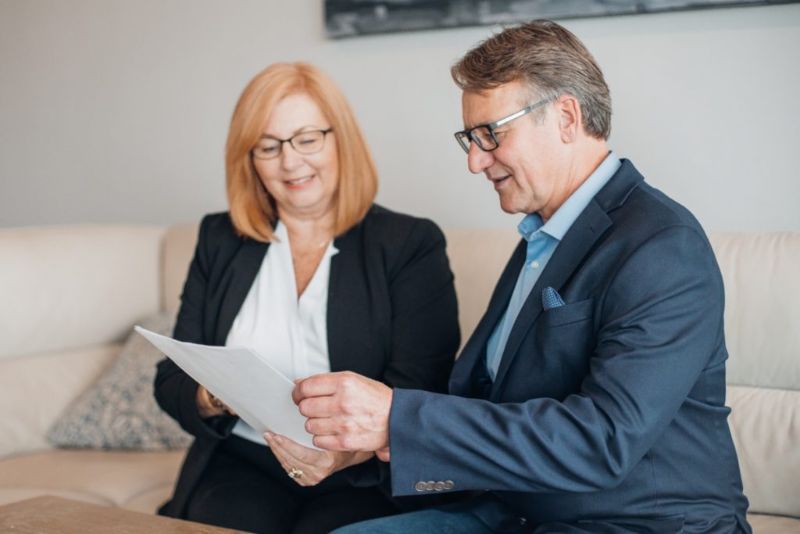 Buying a home is no small investment, so by creating a home buyer's checklist you not only get a clear idea of what you want out of a home but also avoid buying one you're unhappy with.
Below is a list of the main things to consider when setting up a personalized checklist based on your preferences.
Choosing a Location: The First Step in Making a Home Buyers' Checklist
Location will easily be the more important choice when buying a home so when house hunting it's a good idea to consider the following:
What is the neighbourhood like (i.e. friendly, are there a lot of families around)? What is the state of the homes around it?
How noisy is the area? Are you right next to a highway or new development that's under construction?
What are the closest amenities to you that you'll use frequently? What are the furthest ones away you'll need to use (think grocery stores, medical clinics, hospitals, and schools)?
How far is the drive to work? What is the traffic like going to and back from work?
Is there any public transit nearby to help you get around?
How does the sun hit your home? Will your home be facing the sun during the middle of the day?
Is it close to a body of water?
You should also visit the home you're interested during the day, night, and weekend to see how the community around your prospective new home is as well.
Things to Consider When Deciding on the Size of Your Home
Once you've decided on the location, another item to check off or make note of is the size of your home. Most notably, how many bedrooms and bathrooms it has and the complete square footage of the entire property.
Other things to consider include:
How many parking spaces come with the home. Is there a garage?
Do you need additional accessibility by having a single-level home?
Do you want a front or back yard? If yes, how much space are you looking for?
How many floors are you looking for? Do you need a basement?
How large of a kitchen do you need?
What Home "Amenities" Do You Want?
Now that you've decided on both the location, size, and general attributes of your home the last thing to make note of when you're looking at homes are the features or "amenities" of the home you're interested in.
For instance:
What kind of heating are you looking for (gas/electric)?
Does the home come with or can be renovated to include "green" technology?
Does the home in question come with A/C?
Does the kitchen or other rooms come with a built-in floor vacuum system?
Does it have a pool or hot tub?
What modern elements does it have (new windows, flooring, etc.)?
Finally, once you decide on a home, make sure one of the first things you do is get a home inspection. You'll get a detailed report on any issues or age-related problems you'll need to fix or replace either immediately or in due time.
Buying a home doesn't have to be stressful. By answering the above questions for yourself, you can easily narrow down and confidently decide on the next place you want to live.