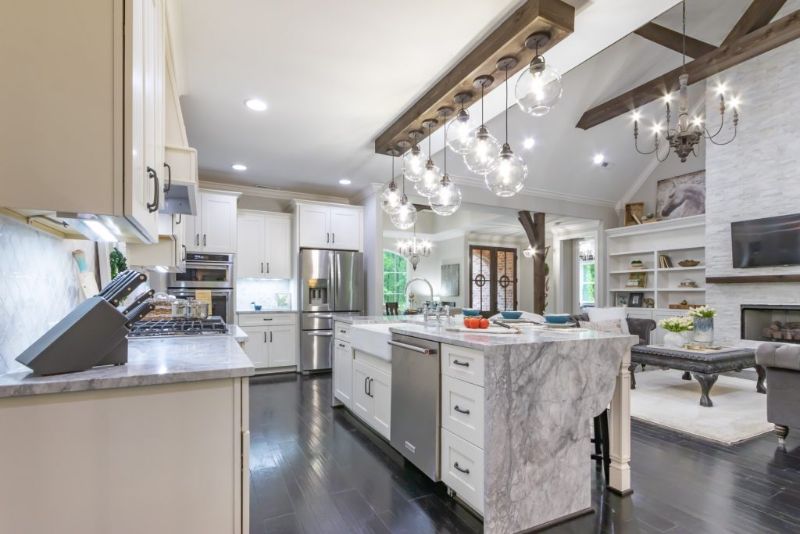 Unlike other kinds of homes, luxury homes often only appeal to a more niche kind of buyer. As such, these homes need specific luxury home marketing in order to sell quickly and for the best price.
Don't Neglect Resources: Use a Real Estate Agent to Help with Luxury Home Marketing
No matter if your home is worth $25 million or $1 million, it's worth it to get the help of a real estate agent. Choose carefully though, you'll want to select someone who has sold luxury homes before and understands how to appeal to affluent families and individuals.
Wealthy buyers also want consistent availability since sales can drop through if you miss the call. Real estate agents live in this world and can respond quickly to ensure you make a sale.
In addition, real estate agents like Kirk Chamberlain also have years of experience in an area that help them better understand the current market to give the best sale possible.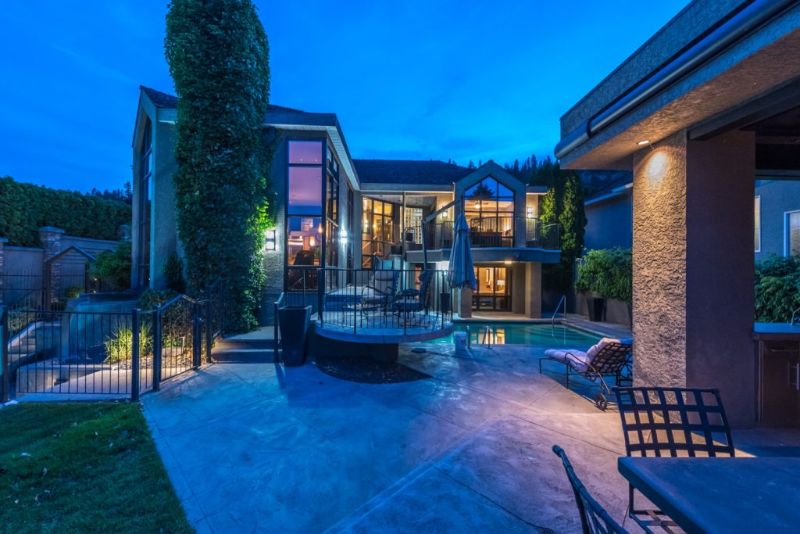 Use the Best Photos
Good photography can make all the difference. Not only can it make your home sell faster (as it looks more attractive to buyers) but it can also turn heads much more readily than just text or a few poor photos.
Our photographer finds ways to tell a story through your pictures — for example, what photos can we take that will appeal to a bachelor, family of 2, or as a getaway?
Don't Forget to Mention the Features and Neighbourhood
We amp up any unique or special features of your luxury home. While this can include things like a built-in jacuzzi in the bedroom or massive walk-in closets, it can also be the location itself.
For example, Penticton, with its proximity to Okanagan Lake, makes it an excellent location for a summer getaway.
Hype up the View
If your luxury home or residence has a view, we'll show it! Whether it's a view of a lake, mountains, or cityscape, it's always worth mentioning and advertising.
The view is always a great selling feature that is mentioned at the top of the list whenever your home is advertised to the market. This can be a key factor for buyers to select their next purchase.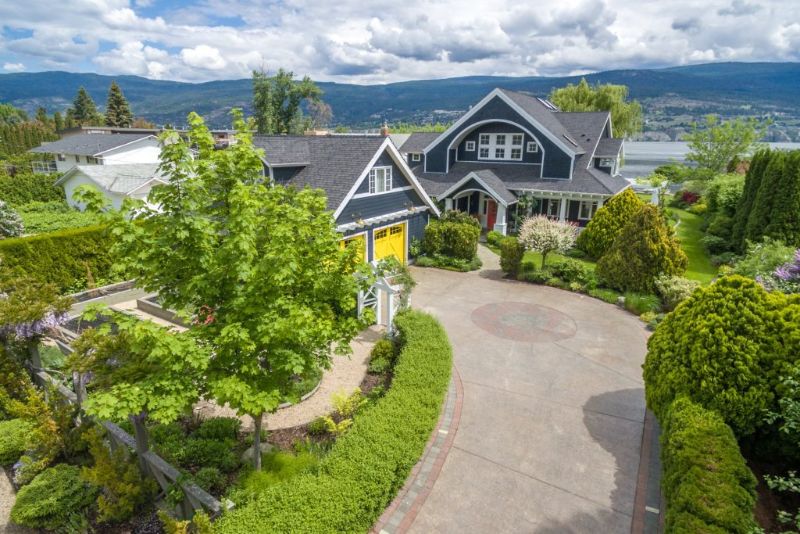 Is It Ready to Live In?
Unlike other kinds of homebuyers, luxury homebuyers often don't want to perform renovations or big-project fixes to a new home.
One way to capitalize off this is to make your home move-in ready so right from the purchase they have the luxury home of their dreams ready and waiting.
If the home is move-in ready, we will always mention this. Convenience is a big deal and is very appealing to this market.
Highlight the Lifestyle
The Okanagan Valley itself is often what frequently attracts all kinds of homebuyers, including those of the luxury variety. When marketing your luxury home make sure to mention the lifestyle that's within reach.
This includes high-end restaurants, unique attractions, or amenities that are nearby. Additionally, mentioning such things as good weather or frequent events within the city can be a great selling feature.
Showcase Your Home on Relevant Social Channels
One of the newest trends in luxury home marketing is advertising homes on social media. Instagram, being one of the most visual platforms, is a frequent pick for its ease in showcasing all those high-end photos you had taken. We always post new listings to both our Instagram feeds and Facebook page.
The ability to showcase photos along with text makes sharing to social platforms a natural choice for our real estate agents.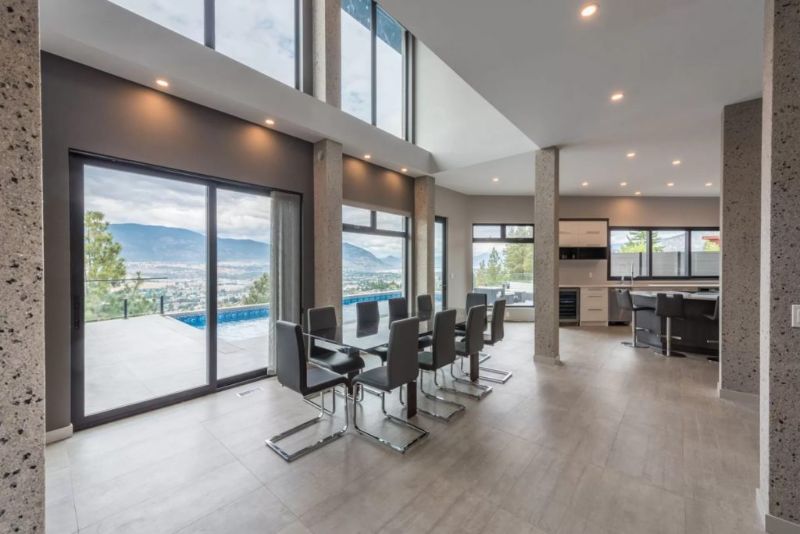 Set the Stage…ing
Staging a home is especially important when advertising luxury homes. Potential buyers want to see the lifestyle they could have at home, just as much as they want to know the lifestyle of the city itself.
When you work with Chamberlain Property Group, you have access to our entire team, including Crystal – our Professional Home Stager and Interior Designer. Crystal knows how to effectively set up a luxury home to sell.