Whether you're planning to make some improvements to your home before selling or want to customize your current home to better suit your needs, tackling a renovation can be daunting, so it's important to understand the value that a renovation will add to your home. Not only can renovations improve and update your home, but they can also impact the overall value. Focusing on renovations that will increase the value of your home is a great way to make a space your own, but it can also be beneficial for future resale potential!
If you're planning on tackling a reno this year, we've highlighted five renovations you can make to your Penticton home that will help increase its overall value and will give you the biggest bang for your buck!
Home Renovations To Increase Value: Remodel Your Kitchen
The kitchen is often considered the heart of the home and is one of the first spaces that people look for when house hunting. Spending the money toinvest in a kitchen renovation can be a great way to boost the overall value of your home while creating a beautiful space that anyone would be happy to cook in. Updating your kitchen is a great way to update the overall look of your home so it is a great place to start when it comes to renovations that are going to add value. Even simple updates such as replacing the appliances or adding new cupboard hardware can change the overall look of the space.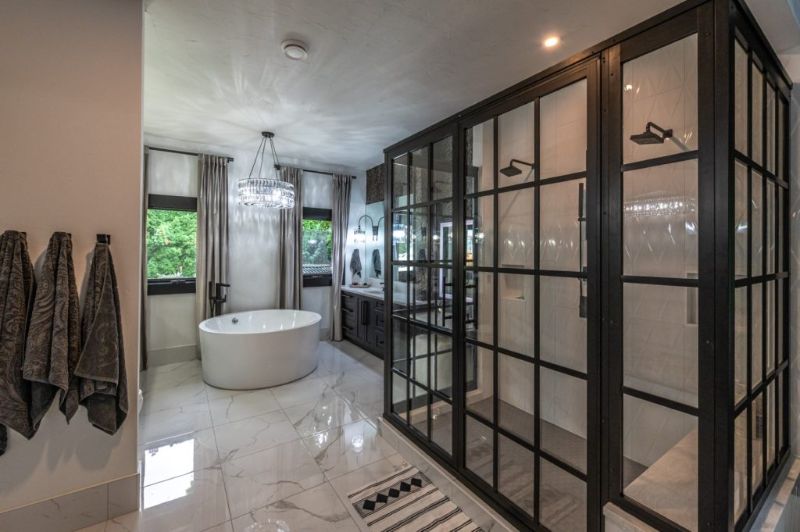 Give Your Bathroom A Facelift
Bathrooms are another great place to start if you're looking for a renovation that is going to add value. Walk-in showers have become increasingly popular, and many people opt to remove a bathtub in order to add one to their bathrooms. Many older homes are lacking when it comes to bathrooms, so if you can sacrifice some space elsewhere to add an extra bathroom can be a huge way of boosting your home's overall value. This can be extremely beneficial if you're renovating with the intention of selling later.
Add An Addition
While adding an addition to your home is a large-scale renovation, it can be a great way of increasing your home's overall value. The increase in square footage can open a world of opportunity when it comes to what you can do with that space, whether you want to add another bedroom, an office, or an extra bathroom. Anytime you add square footage, you are adding value.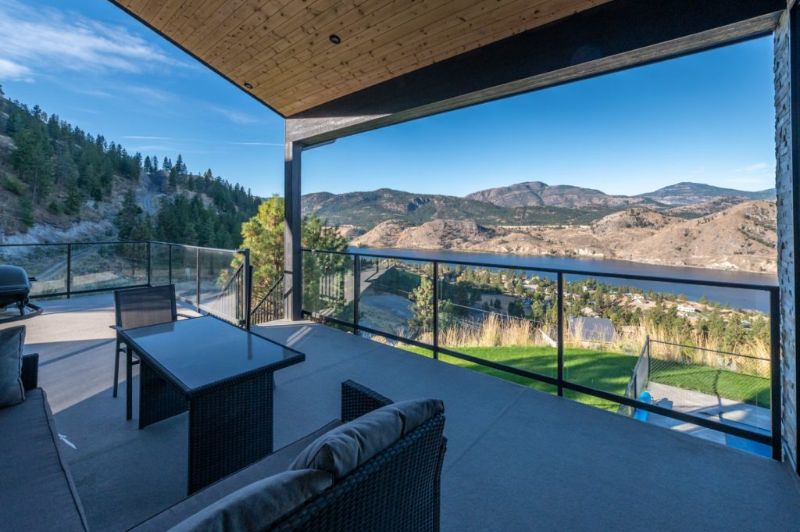 Spruce Up Outdoor Spaces
Tackling an outdoor renovation is another great way to not only add value to your home but also add extra living space that you can enjoy during the warmer months. When it comes to entertaining and hosting, having usable outdoor space is a huge bonus and is well worth the renovation cost. Regardless of your budget, there are lots of great ways to spruce up your outdoor space, whether it be adding an outdoor kitchen or simply replacing your patio furniture with something fresh and functional.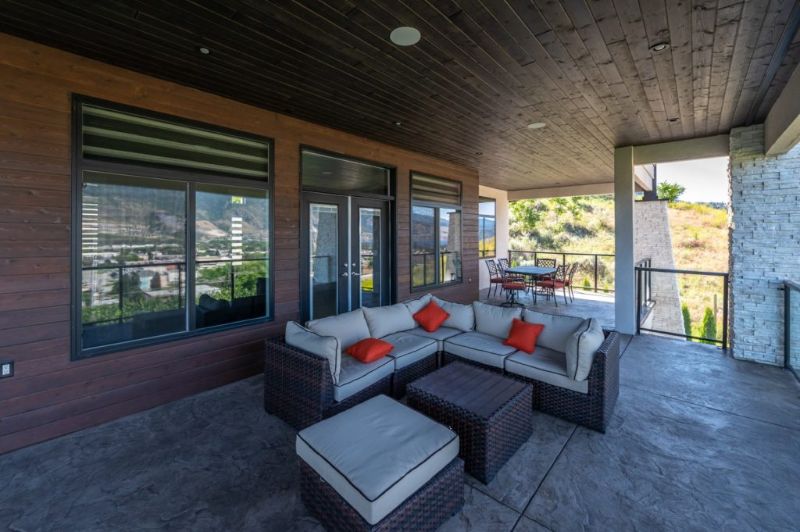 Update Light Fixtures
Upgrading your home's lighting might not seem like a great way to add value to your home, but it is one of the simplest upgrades you can make to your space. Lighting plays a huge role in how you live in your space and upgrading the style of light fixtures can help elevate the entire design of your home. To save some money when updating light fixtures, keep an eye out for any 'open box' deals. These are undamaged items that were returned simply because someone changed their mind and can be a great way to get a deal on a light fixture you love.