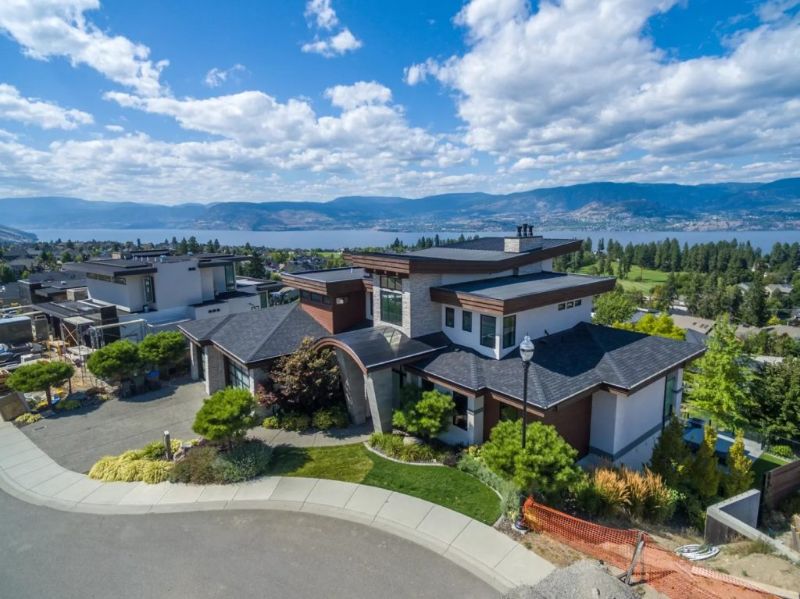 Whether you've seen countless HGTV shows that make it look so easy (or simply heard about the process and want to do it yourself) there are some important things to know before your start flipping houses in BC. While the basic process for each house will be the same, each home itself will require attention to its own unique aspects.
Below are a few of the most important things to know before diving into the world of home flipping.
Flipping Houses in BC: Make Sure to Do All the Financial Math
The first thing you need to decide on is your budget. It doesn't have to be 100% concrete, but you should define at least a range of the maximum and minimum you're willing to spend on every aspect of a home. Make sure to factor in property taxes, mortgage payments, strata maintenance fees if applicable, and utilities as well. Those will all eat away at your budget too.
Don't forget, this isn't going to be a home you're going to live in (at least for long periods), this is one that you're going to sell.
Make Sure to Factor in Time
TV makes it look so easy to flip a home in a couple of weeks, but they have huge teams with all the best equipment behind the scenes to make the process much faster. While it may seem like 2 weeks, it often takes much, much longer. Some important questions to ask yourself before starting include:
What permits do I need? How long will they take to get approved?
How long will it take to fully renovate?
Once completed, what season will I need to sell the home in?
Find Out How You Can Get a Good Return on Investment
Sure, buy cheap, sell high does apply to flipping homes, but there's more nuance to it than that. You need to consider how to maximize your profits taking into account the home's location, future developments in the area, and what other homes in the neighbourhood are selling for.
To make your home as valuable as possible, you'll also need to consider what renovations will add the most value to the home as well. Maybe you can leave out renovating a bedroom in favour of putting more attention into a bathroom, the kitchen, or improving the flooring.
Understand How Much Work It Takes
For most people, flipping houses in BC isn't a passion project, it's a full-time job. It takes a ton of management and coordination, especially between yourself and the professionals you hire. When you finally get to sell it, we recommend getting the help of a real estate agent to help you market it effectively to get it to sell as quickly as possible.